Quality Services For Dashing Results​
At Corner Krest Salon & Barber, we offer the highest quality Hair Salon services in Mapleton.


Swing by our Hair Salon and treat yourself to one of our many VIP treatments!
Promising Excellence in Everything Hair
As the top local Hair Studio, Corner Krest Salon & Barber is committed to providing customers with exceptional service. Whether you are looking to get pampered or need to prepare for an upcoming event, we look forward to highlighting your best features and making you look stunning.
Corner Krest Salon is a trendy and luxury salon and barbershop located in Drayton ON, catering to both men and women. We offer our expertise, performance excellence, and professionalism.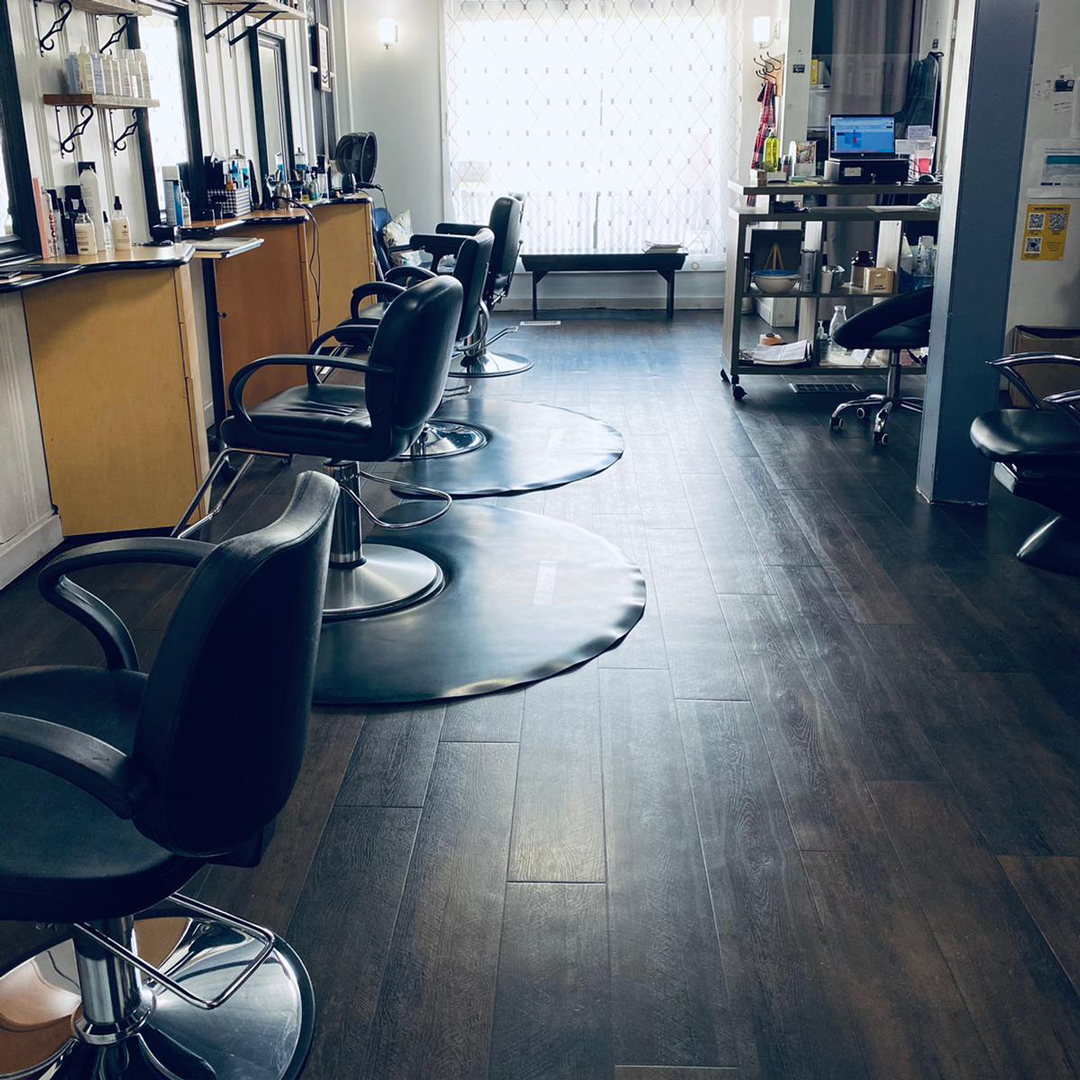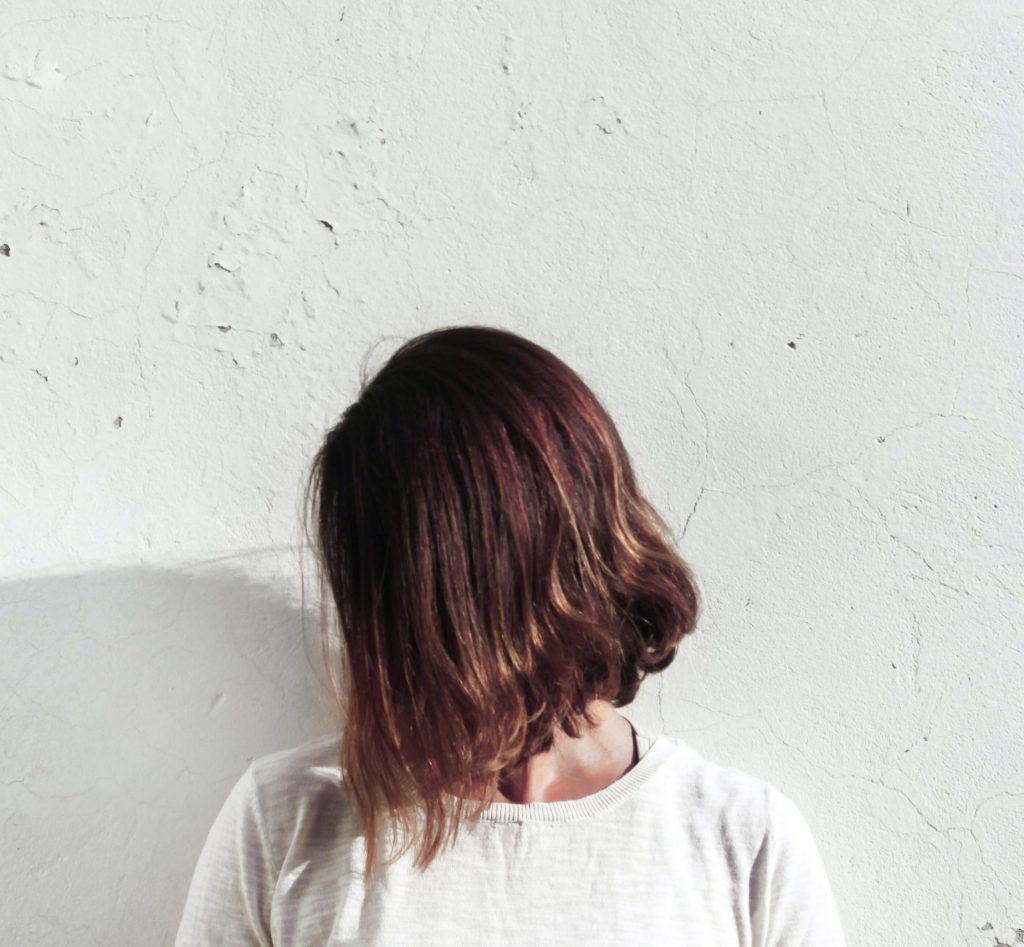 Monday 9-3
Tuesday 9-8
Wednesday 9-8
Thursday 9-8
Friday 9-3:30
Saturday  9-2
Sunday CLOSED


Note: We are closed Christmas Eve,
Long Weekends and Statutory Holidays
We offer unparalleled services for all of your beauty needs. Contact us today to see the many other ways we can pamper you.